You are knowledgeable!
I know you know and I appreciate that.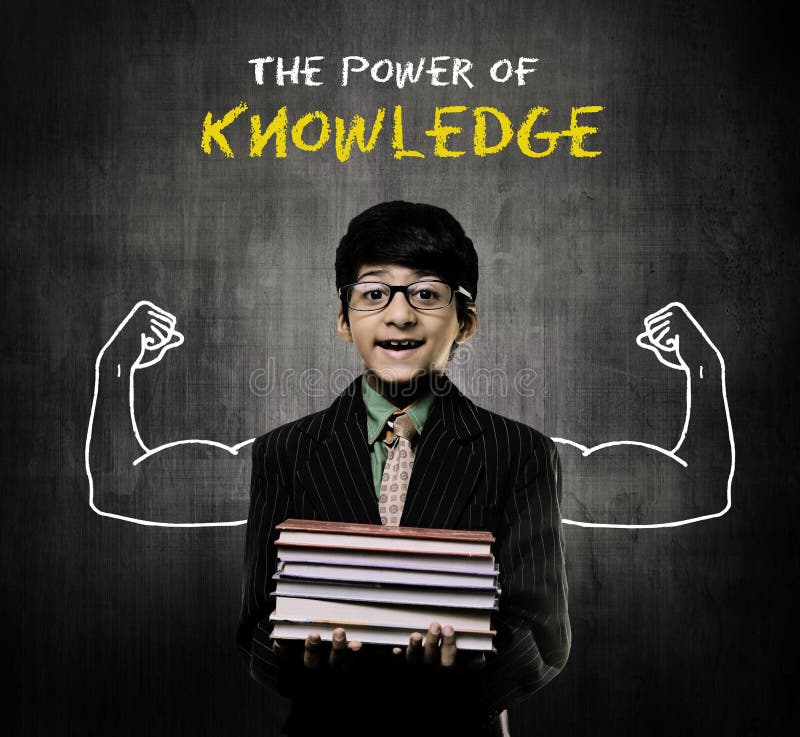 What you know yesterday have significant impact on where you are today.
So, to make 2018 a happy new year as you've prophesied you need to thirst for knowledge. For things to get better this year than it was in the previous years you need to know more.
The fact is, the difference between doing it well and doing it badly is knowledge. Thirst for knowledge will facilitate your decision-making capabilities thereby increase your productivity.
And don't just know, let your thirst for knowledge stem from doing better. As you know you do. The beauty of knowledge is in what you do with it.
Knowledge is a start. Action is the coin you pay to get on the
ride. Know more to do more.
After sacrificing your time to know, don't rest yet until you know how to use what you've known.
2018 will be a very productive year, just don't leave things to chance, to the knowledge you have you need to add the knowledge of;
1. What to do, to do the right thing.
2. When to do, to do it at the right time.
3. How to do, to do it right.
Do have a profitable year ahead.
Your greatness is my fulfilment.
ATOYEBI Samuel | 1:4:2017
Personal Effectiveness Coach | Statistical Consultant
Blog: atoyebisamuel.com
BBM PIN: D6296B4C
Twitter: @Atoyebi_Samuel
FB: https://facebook.com/AtoyebiSam/