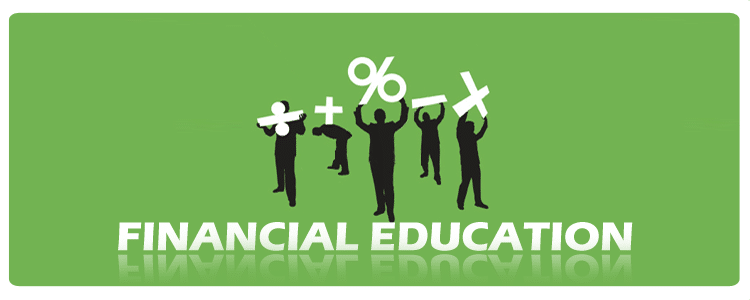 Who did this to us na?
Why should such germane issue be left unattended to?
Like seriously,  I've been thinking about it for sometime now.
Nobody is even ready to discuss it, but why?
Let's talk about it today jare.
Who taught you how to make money?
How much of it do you make daily?
You can know your daily income by dividing your monthly income by 30 (days), the result is your daily financial worth. Especially if you are a salary earner, just divide your salary and other accidental income by 30, if you earn ₦150,000 monthly,  your daily (income) financial worth will be ₦5,000.
How much do you spend daily? Yes, you spend money daily. How much is your house rent,  divide it by 365 (days) e.g if your house rent is ₦200,000 it means you spend about ₦548 on accommodation daily.
How much do you spend on transportation, even if you have a car,  you can still calculate it. What about your feeding, electricity, makeup, toothpaste, recharge card, etc.
You can actually calculate (your outgo) how much you spend daily without miscellaneous.
Take some minutes to do the calculation of your daily income and daily outgo.
If your outgo exceed your income,  you need to adjust your outgo.
Some people's upkeep is their major financial downfall.
Can we stop pretending that money is nothing?
If our institutions refuse to teach students how to make, spend and invest money, can we take out some time to get financial education?
We all need to improve our financial education. And learn how to spend and invest money.
See you later,
✍? ATOYEBI Samuel (Hon. Psalm)
www.atoyebisamuel.com
25th of May, 2017
Wait o,  will you be nice enough to tell me the most valuable lesson you've learnt about money before now?