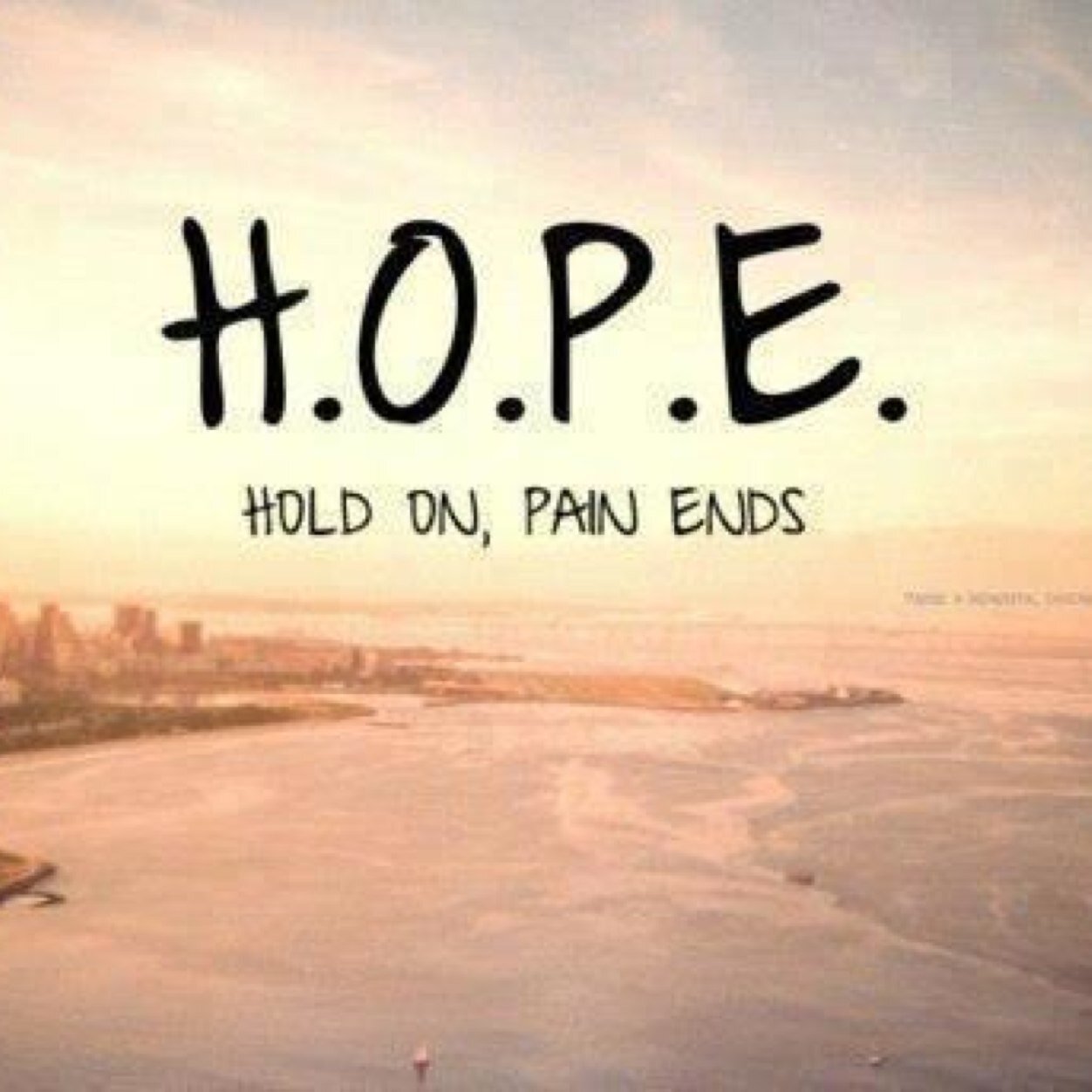 Hope you still remember those times when you wanted to conquer the world and reviewed to everyone that you have what it takes to be a real wo/man?
Hope you remember your goals for this year, those things you want to achieve this year, and the miles you set to cover this year, hope you still remember?
Congratulations if you are close to achieving them or you've achieved them.
In case you've not been able to achieve any or maybe you've not been able to achieve much of those goals on the first try or during the first half of the year, don't give up on your dreams without even trying again.
See, your dream of living an extraordinary life is realistic and achievable.
There's no amount of money you are set to make that you cannot attract. No audience is too large for you to address. No level is too high for you to attain in your career. No client is too big for you to have.
Don't lose the big dream. Continue to improve and to challenge yourself every day. Things may not always go as planned. When they don't;
1. Don't loose the humanity in you: life is so much easier when you treat the people in your life in a respectful way. Don't because you want to make money lose the humanity in you. Don't dupe and don't steal. Value relationships.
Being kind to others is not about morality. It's economic common sense. Being kind is about being economically sensible.
2. Don't loose hope: Sometimes it takes more than one or two attempts to achieve success. Some of those who have made it to the top of the success ladder failed the first time, they gave another try.
Don't give up, like Jesus Christ, I say to you today, 'let down your nets for a catch'. I mean, try again. Remember, until Peter tried again, he never knew there could be so many fishes in one river.
3. Don't loose God: don't forget that God will never let you down. HE is your help. Don't forget God all in the name of making ends meet. It is God that gives increase.
To your greatness,
ATOYEBI Samuel | 19:7:2018
Personal Effectiveness Coach | Statistical Consultant
Blog: atoyebisamuel.com
BBM PIN: D6296B4C
Twitter: @Atoyebi_Samuel
https://facebook.com/AtoyebiSam